Natural. Vibrant. Convenient.
Experience Riversong, Cochrane
Riversong is a community that thrives in harmony with nature. Situated along the tranquil Bow River, residents are treated to breathtaking views and a deep connection to the great outdoors.
With an extensive network of trails and pathways, you can explore the natural beauty of the area by foot or bike, immersing yourself in the lush greenery and the soothing sounds of flowing water.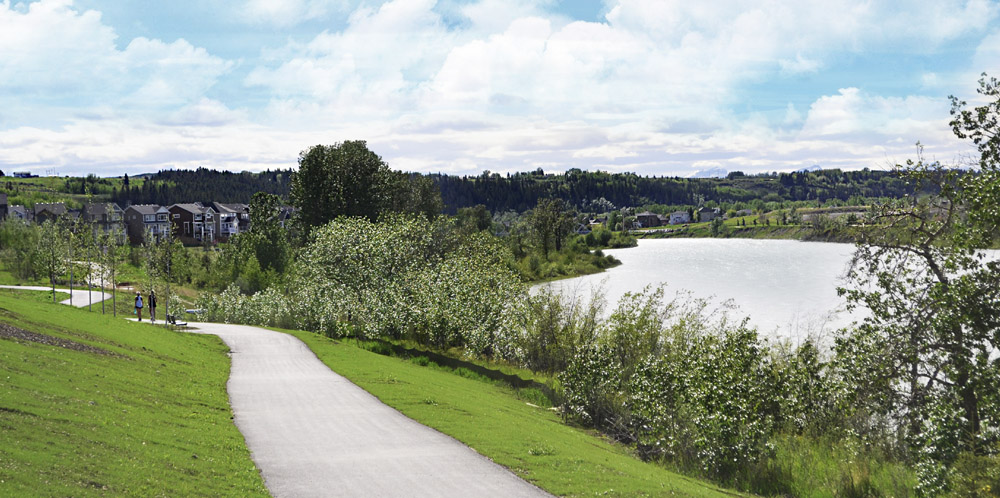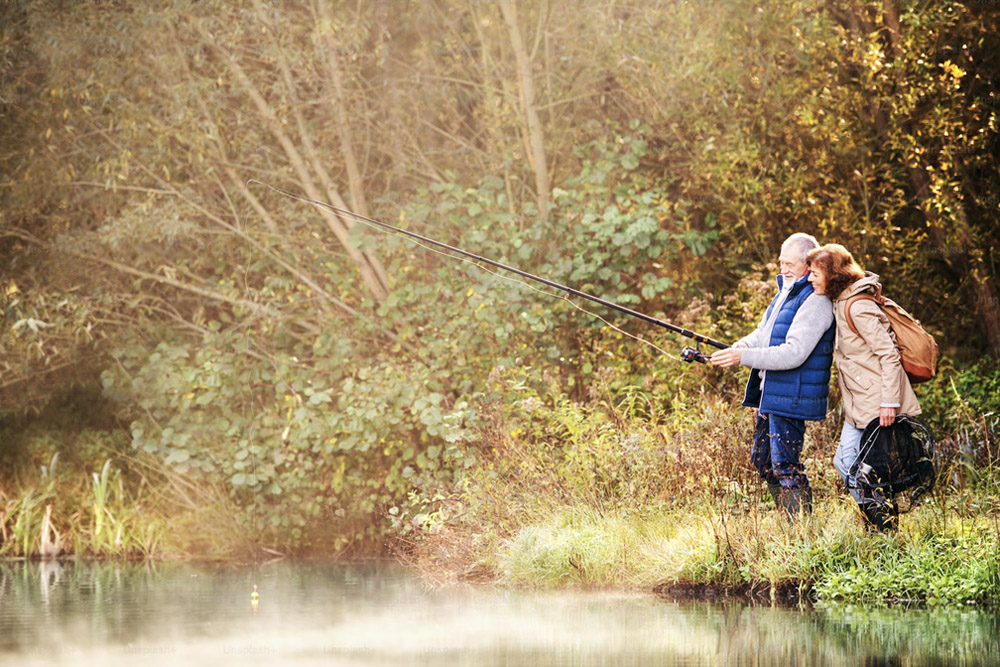 Modern Living & Urban Comfort
Riversong offers the best of both worlds – the comforts of modern living combined with the tranquility of rural life. Our homes are designed with your lifestyle in mind, featuring spacious layouts, modern finishes, and open living spaces that cater to the needs of families and individuals alike.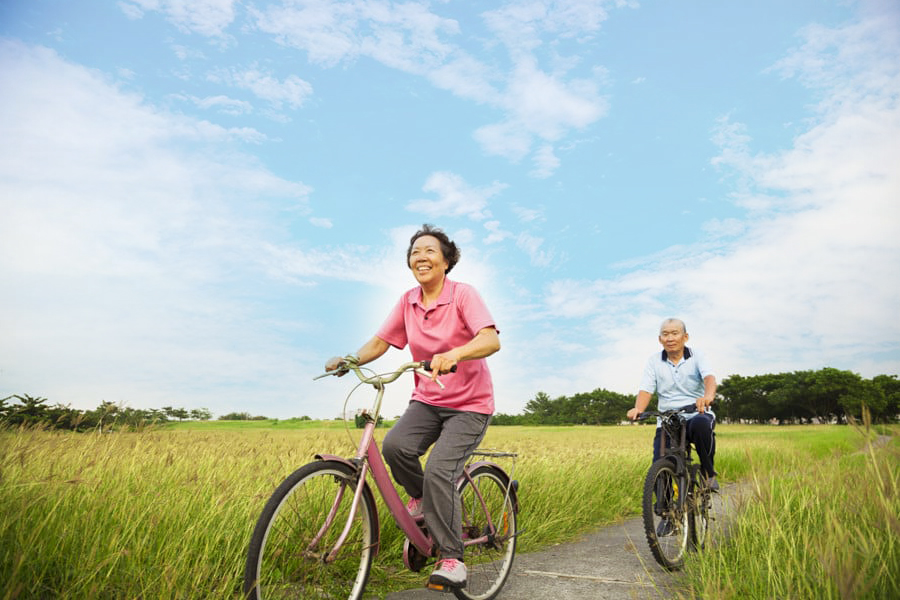 Endless Recreation
Whether you enjoy golfing on nearby courses, casting your line in the Bow River, or exploring the charming downtown of Cochrane, there's always something to do just minutes from your doorstep. The foothills of Alberta are also within easy reach, offering hiking, history, and unique cultural experiences.
Bow River
The majestic Bow River flows right by Riversong, providing not only stunning views but also opportunities for fishing, kayaking, and leisurely walks along its scenic banks.
Downtown Cochrane
The charming downtown area of Cochrane is just a short drive away. Explore a variety of shops, boutiques, restaurants, and cafes.
Parks and Trails
Riversong boasts a network of trails and pathways, perfect for hiking and biking. Additionally, Cochrane is known for its numerous parks and green spaces.
Medical Facilities
Access to medical facilities and healthcare services is readily available in Cochrane.
Recreation
Cochrane offers a range of recreational facilities—including sports complexes, fitness centres, and swimming pools—providing opportunities for staying active and healthy.
Easy Access to Calgary
Calgary is just a short drive away, providing access to a wide array of additional amenities, including shopping malls, cultural institutions, and an international airport.
See the Villas for Yourself
Contact us to learn more about River Pointe Villas.