Villas by the Bow
Your Gateway to Serene Living in Cochrane
Villas in Riversong, Cochrane
Safely nestled between the Riversong escarpment and the Bow River shores of Cochrane, this select location sets the stage for these picture-postcard villas, creating a masterpiece in fine living.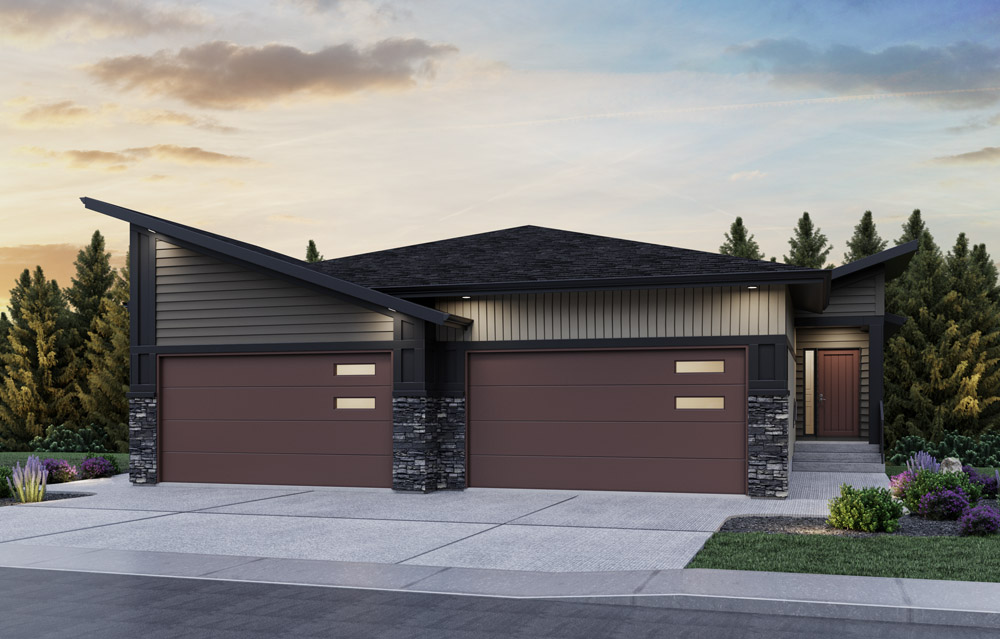 Luxurious Design
River Pointe Villas are luxuriously crafted to exceptionally high standards, with superior quality and workmanship.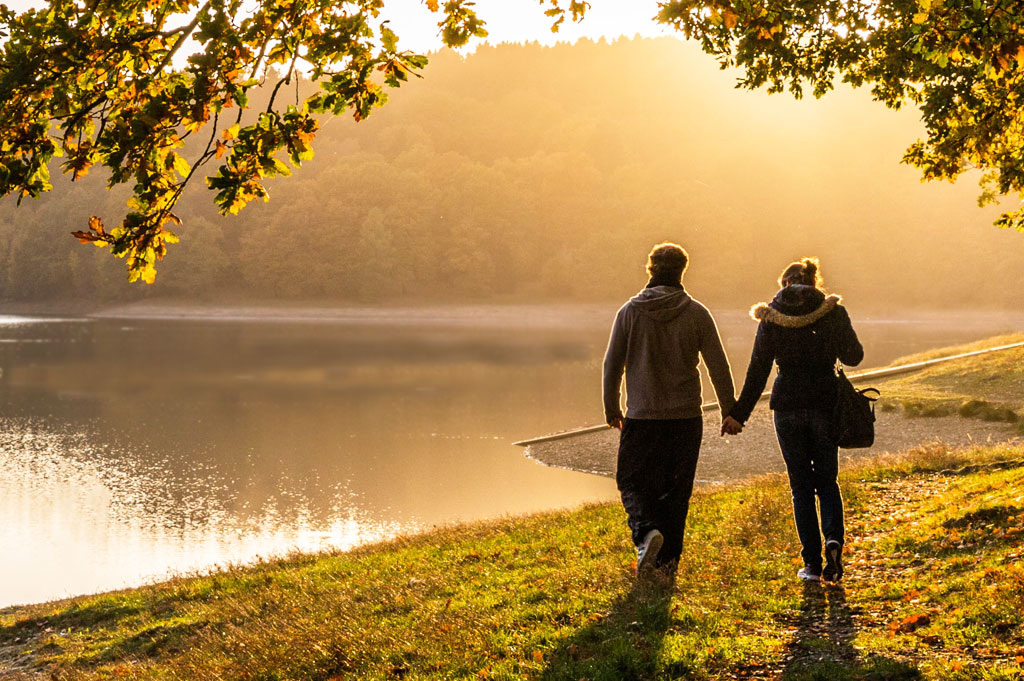 Harmonious Living
Riversong exudes a harmonious blend of beautiful landscapes, open green spaces and a picturesque setting.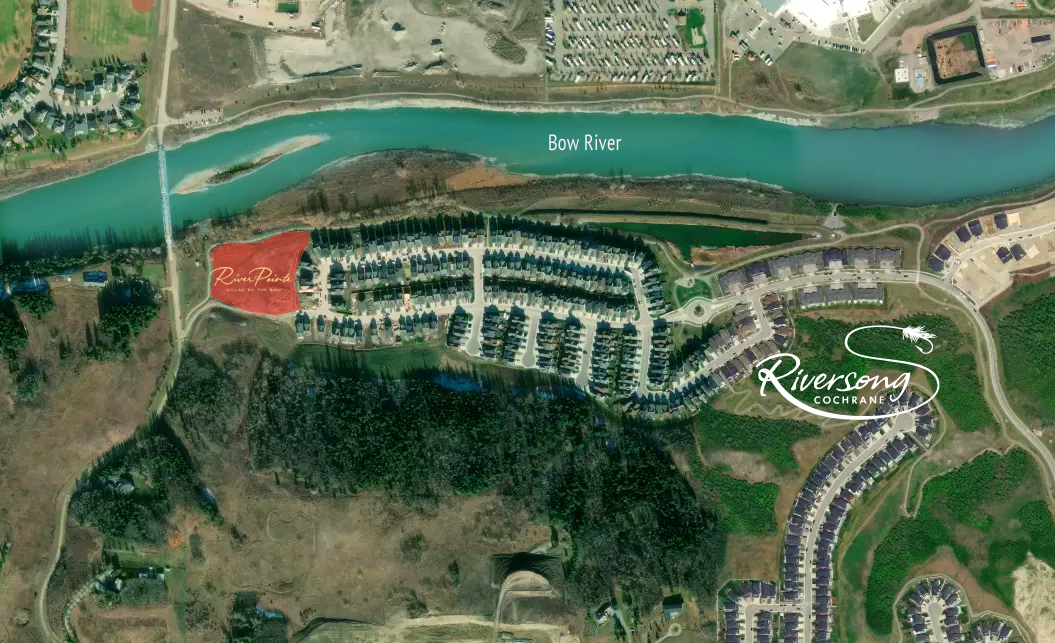 Live along the Banks of the Bow
Riversong is surrounded by 100 acres of environmental reserve and inspired by nature. With the Bow River as your backdrop, enjoy biking, walking or strolling through a network of trails and paved paths weaving through the community and tranquil natural areas.
Within a few minutes you can be golfing, fishing, strolling in downtown Cochrane, or exploring the Foothills of Alberta.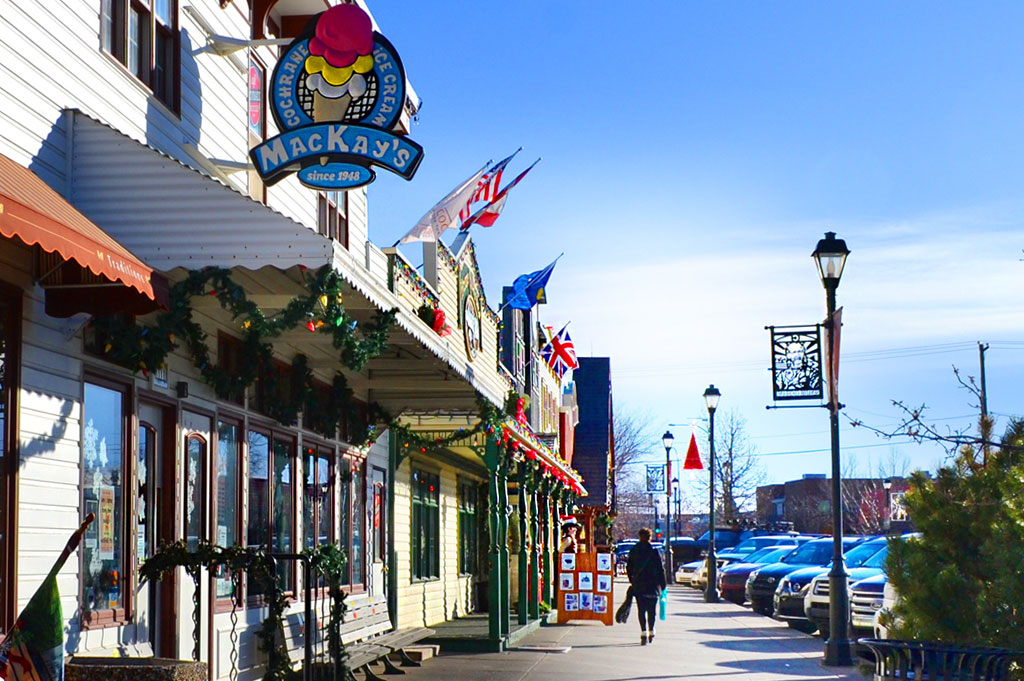 Discover the Foothills of Alberta
River Pointe Villas serves as your gateway to the stunning foothills of Alberta. Find charming shops in downtown Cochrane, and easily access Calgary and the Rocky Mountains. Live in a peaceful retreat next to all the amenities your family needs.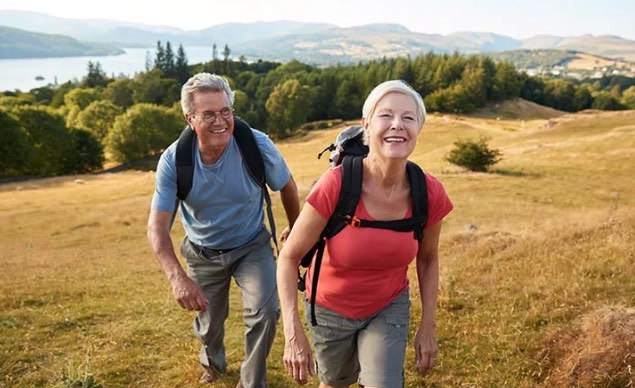 Endless Recreation Awaits
If you're seeking recreation, the options are endless. River Pointe Villas is ideally situated for a myriad of activities. Spend your weekends golfing on nearby courses, casting your line for some excellent fishing, or enjoying a leisurely stroll on the many pathways.
Your Ideal New Villa Awaits
Explore the latest villas and book a visit to see River Pointe Villas for yourself.